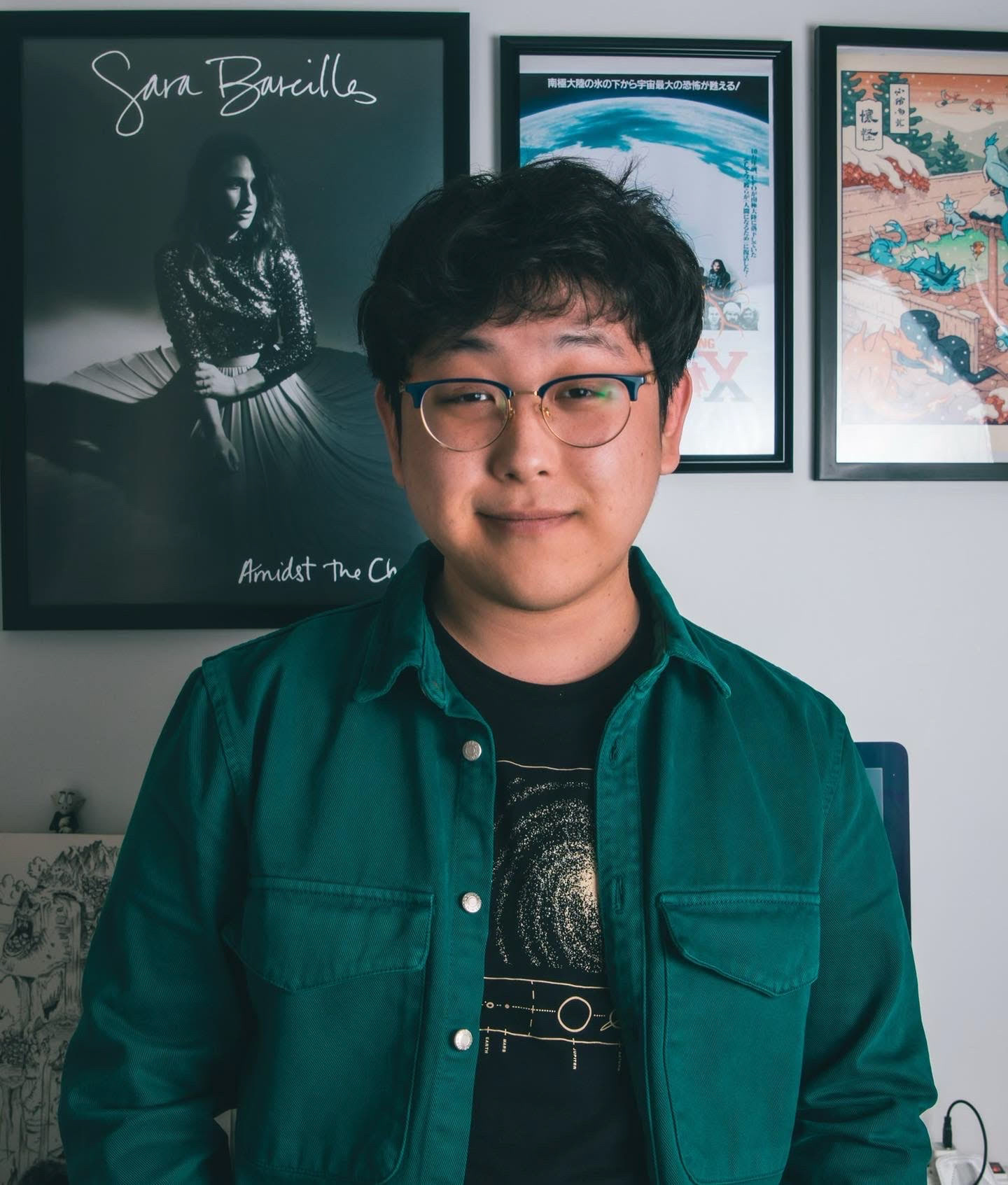 Will Chung Mun

is a NYC-based filmmaker with an affinity for all things animated, queer and horror. Born and raised in Queens, he's always been fascinated and inspired by the multitude of stories and perspectives around him. He aims to tell thought-provoking, engaging stories spanning across all genres and media.
He is currently seeking work in motion design, video editing, and stop motion animation.
In his free time he's making paper crafts, playing Pokemon (avid Gen IV fan!), and reading the scariest stories one could find.
2020 Tribeca Film Festival – Our City, My Story – Official Selection
2019 Tribeca Film Festival – Our City, My Story – Best Documentary
2019 Third Eye Film Festival – Official Selection
2018 Bowery Film Festival – Official Selection
2018 Tribeca Film Festival – Our City, My Story – Best Animation